Welcome to my Links Page
Call Me on Niteflirt 1800TOFLIRT!
My extension is : 02902628
CALL ENVY!!
I would love to hear from YOU and I want to hear from YOU!
http://www.niteflirt.com/callenvy

---
---

---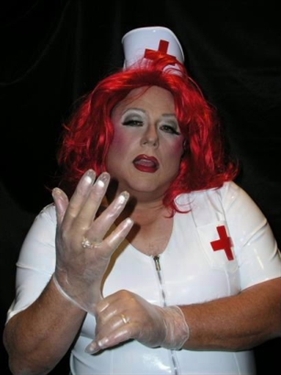 **Introducing My Sissy MsMarcy**
Links :
Double click to edit
My Sissy will do anything to amuse me lol even be a human ash tray ...
Link Exchange :
*if youre a flirt on Niteflirt .
Email me.. I can add your listing to My link exchange ...
click above to start the video

Thank you!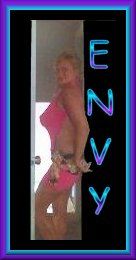 Click above to VOTE for me!
Then .. CALLME!